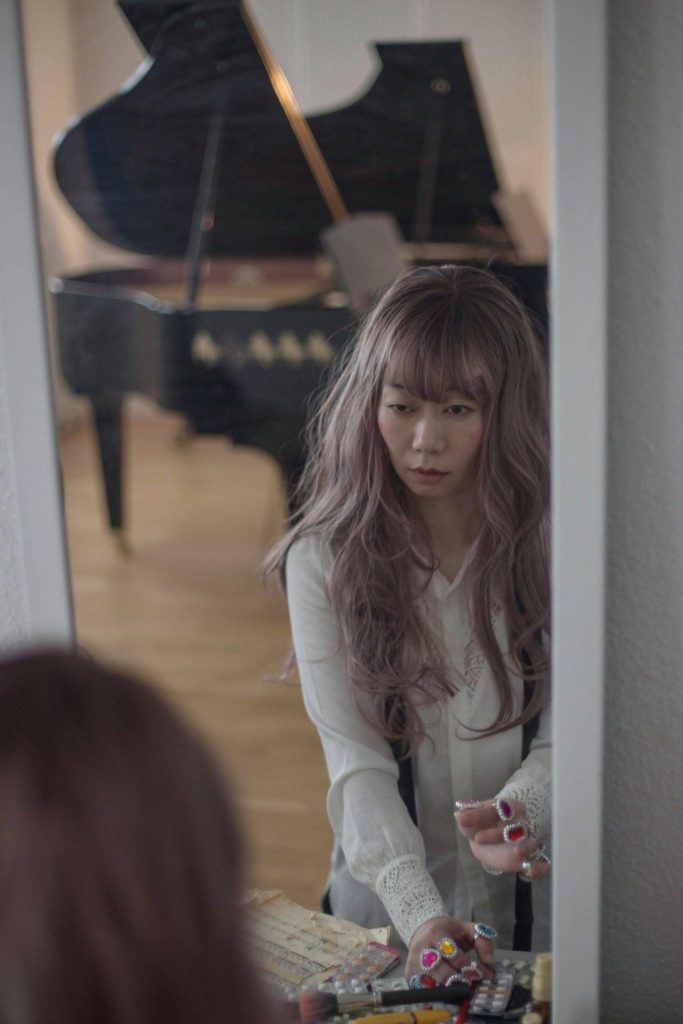 Pure innocence is touching as it is simply beautiful. Yet, innocence might be toxic. And it could easily be misused and manipulated by people around us, or even by ourselves.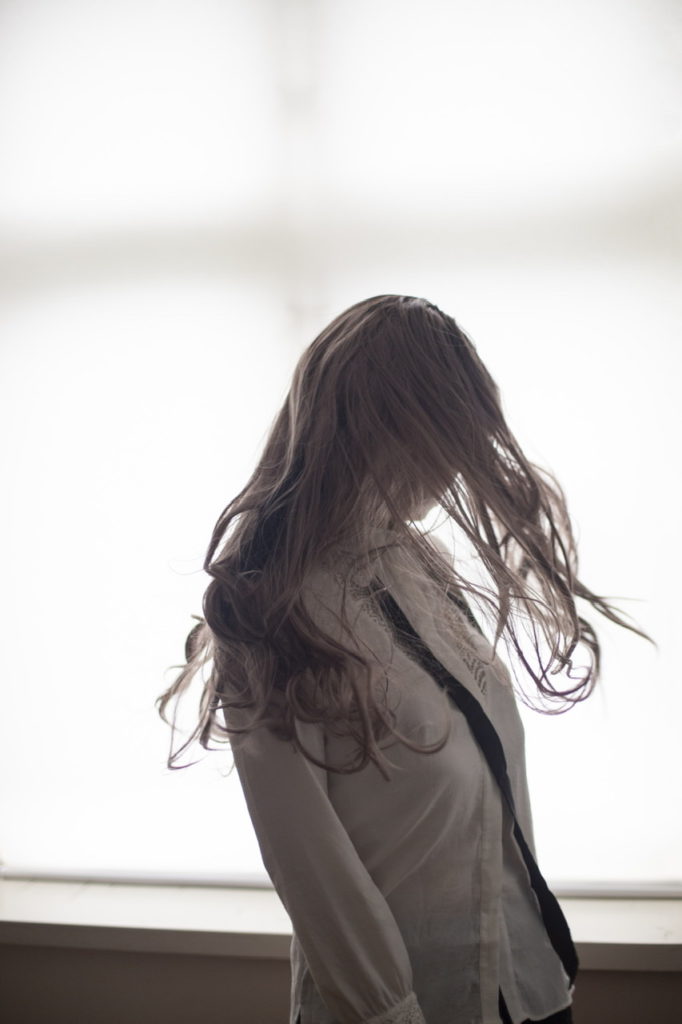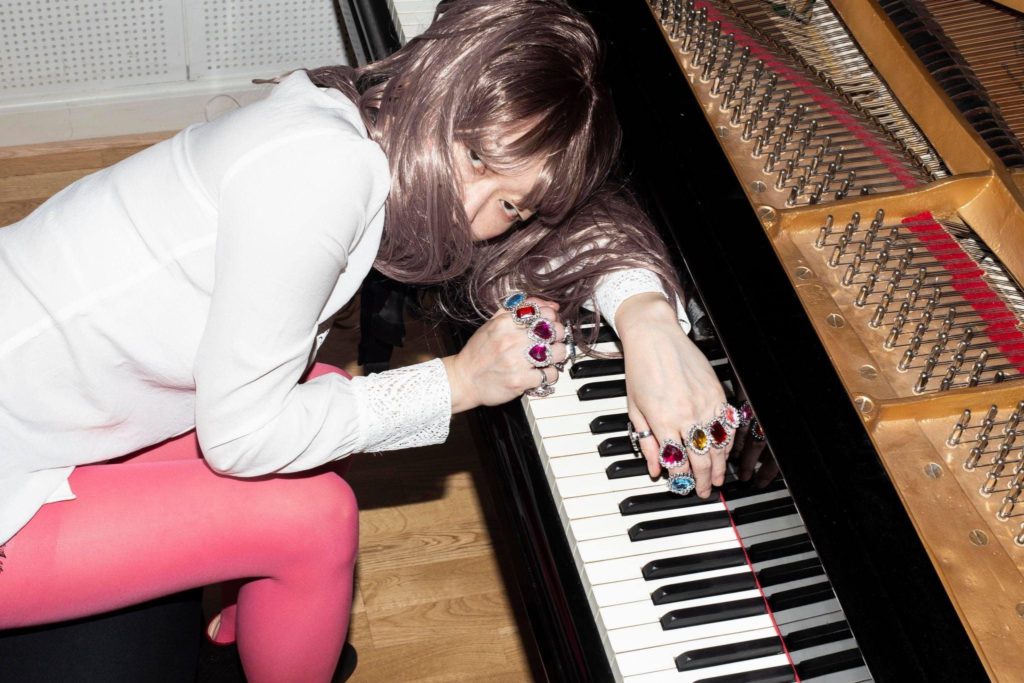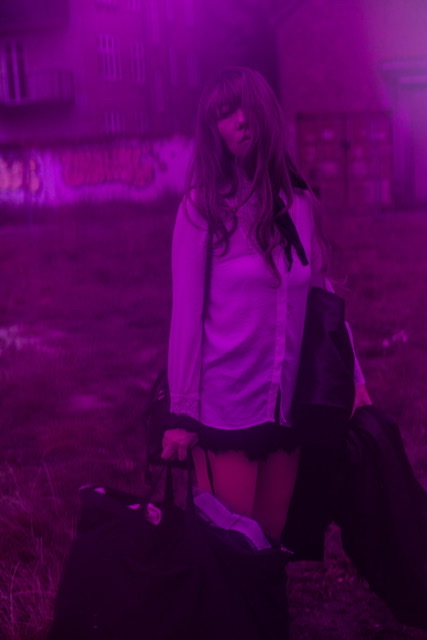 This year, we will present our annual November Concert Performance Series "Seven Deadly Sins" at KoncertKirken, featuring GREED/GRÅDIGHED through the teenage girl's eyes. Experience how the deceiving clichés of teenagehood and the will to do good turns a (seemingly) innocent girl vulgarly rich.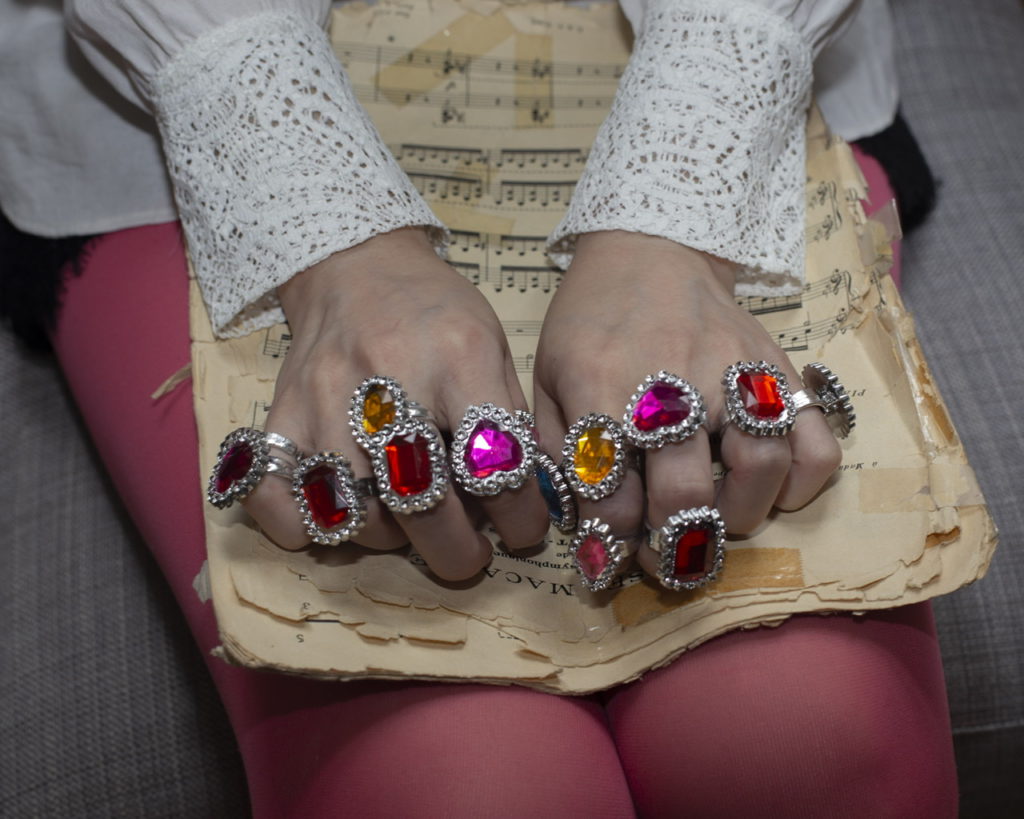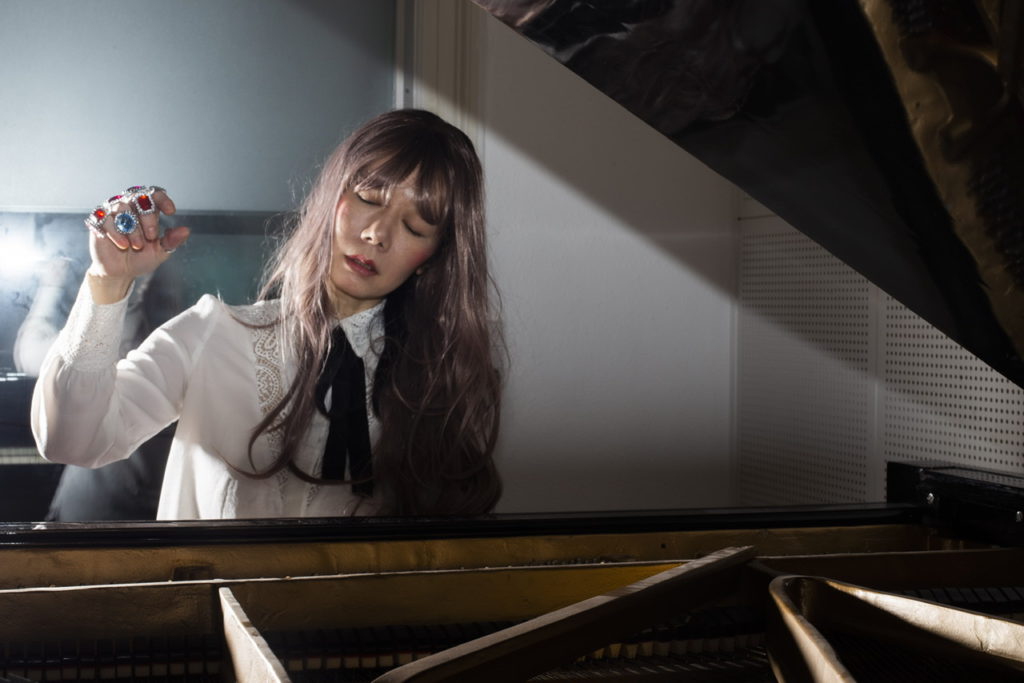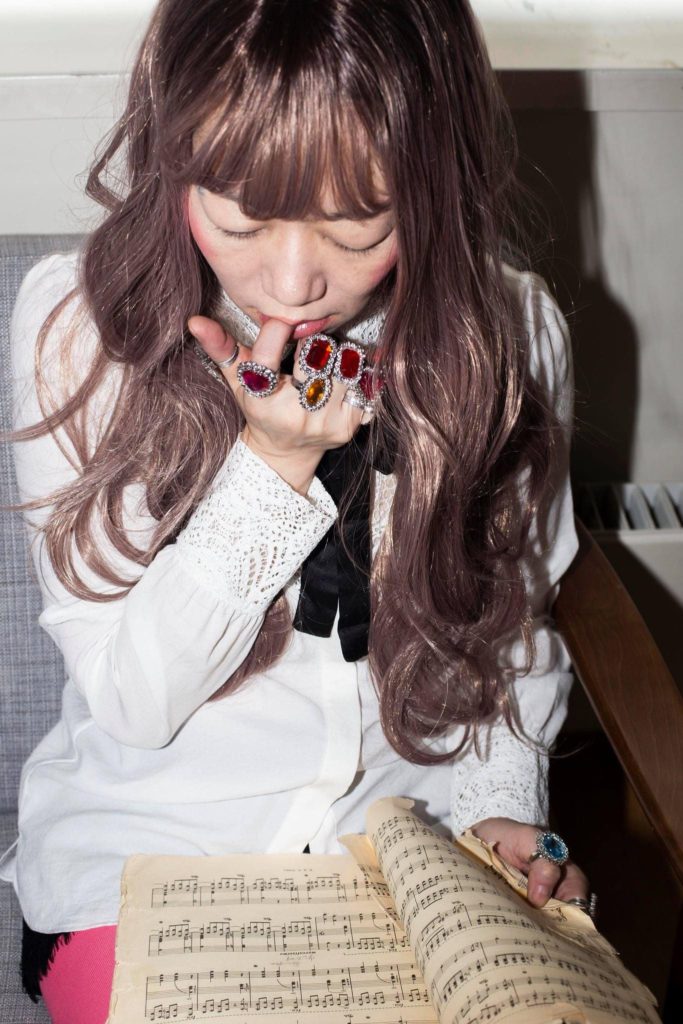 photos: Rita Christina Biza @ritablue_

– GREED/GRÅDIGHED/強欲 –
【Tickets】
Adults 170 kr. / Students 100 kr.
https://billetto.dk/e/koncertperformance-gradighed-billetter-556898
【Dates】
18 (Thu.) 19 (Fri.) and 20 (Sat.) in November, 2021
(starts: 20:00 doors: 19:30)
【Venue】
KoncertKirken Blågårds Plads 6A, 2200 Copenhagen N Denmark
【Length】
ca. 80 minutes, no intermission.
【Program】
✳︎ musical program to be announced
【Credits】
Director & Performer: Eriko Makimura
Lighting Design: Sofia Ivarsson
Visuals: Mathilde Larsen