*** THIS PERFORMANCE IS SOLD OUT ***
UPDATE! BUY TICKETS NOW! LIMITED SEATS!
*** TICKETS AVAILABLE NOW — CLICK HERE ***
Eriko Makimura & Co. will curate a series of new chamber music concerts at Den Collinske Gaard.  The first concert is scheduled for a reprise Saturday, March 27, 2010. (Doors: 19:00, Concert: 20:00).
View Larger Map
The first concert will feature the Japanese cellist Keiko Gomi, based in Paris, and Eriko Makimura. The two have played together in Copenhagen previously.
The evening will feature a unique sequence of music with compositions ranging from baroque to french impressionism to contemporary music and electronic pop arranged for treated piano and cello! Also, an exclusive Denmark premiere of a new composition by Paris-based Aki Ito.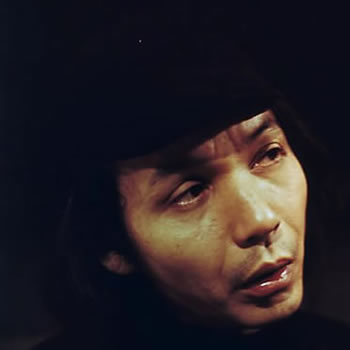 Programme:
Aki Ito "Chains Pour Violoncello*" 7′
Claude Debussy "Sonate Pour Violoncello et Piano" 11′
Tōru Takemitsu "Orion" 11′
Jean-Baptiste Barrière**  "Sonate No. 1 (arranged for Violoncello and Treated Piano" 5′
Kraftwerk "Die Roboter" (arranged for Piano and Violoncello) 6′
Frederic Rzewski "Winnsboro Cotton Mill Blues" 11′
*First performance in Scandinavia.

**Not to be confused with this Jean-Baptiste Barrière.
*** THIS PERFORMANCE IS SOLD OUT ***
###