Keiko Gomi, Violoncello, was born in Nara, Japan.
In 2001 she received a scholorschip and was invited to study at the music conservatory (Franz Liszt Academy of Music) in Budapest, Hungary.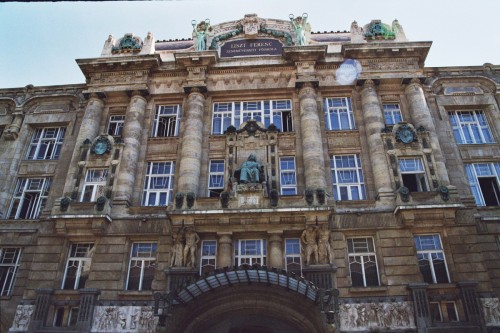 From 2001 to 2004, she studied at the University of Arts and Music of Kyoto with Prof. Noboru Kamimura and chamber music with Prof. Momoo Kishibe and Prof.  Midori Kugota.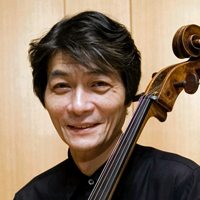 She graduated from the university with great honours and was awarded by Kyoto Music Corporation for her musical achievements in 2004.  She also received a prize from the Governor of Kyoto at the Kyoto Music Festival.
In 2007, she received a scholorship sponsored by Fuji TV KBK and entered Ecole Normale de Musique de Paris, where she has been studying modern cello intensively with Prof. Paul Julian and Baroque cello with Prof. Ageet Zweistra and Prof. David Simpson.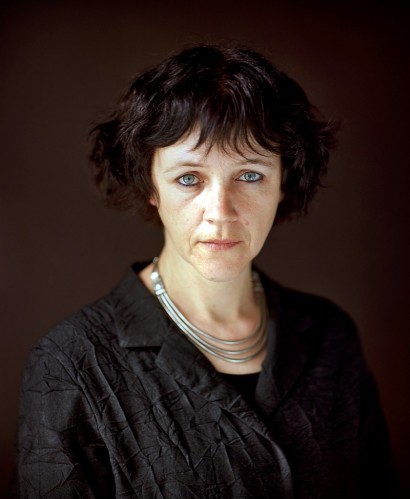 Keiko Gomi has  received many awards such as the 4th prize at the "6th Viva Hall Cello Competition" in Japan 2004, as well as "Aoyama Music Award of Kyoto Baroque Saal" in 2006.
She has participated in several world tours as a member of "Nagaoka Chamber Ensemble",  the string ensemble "JACACEPT" and the "Kyoto Chamber Orchestra".
Since 2008, Keiko Gomi has been joining "Abbaye aux Dames recherche et pratique musicales", in Saintes, France, as a formation member.
She has been associated with Eriko Makimura & Co. since 2007 and the two have played several concerts together earlier in Japan as students.
Links:
http://www.auriachamber.com/index.php?view=article&id=56%3Akeiko-gomi-japan-violoncello&format=pdf&option=com_content&Itemid=69&lang=en
###