*** THIS PERFORMANCE IS SOLD OUT ***
Here is the the second program of an upcoming series of film music for piano concerts by Eriko Makimura.
"FILM MUSIC FOR PIANO TRIO, VOLUME 2"
Hélianne Blais (violin)
Samira Dayyani (cello)
Eriko Makimura (piano)

Date: Saturday, April 24, 2010. Doors: 19:00. Concert: 20:00. Electric café: 22:00.
Venue: Den Collinske Gaard, Copenhagen.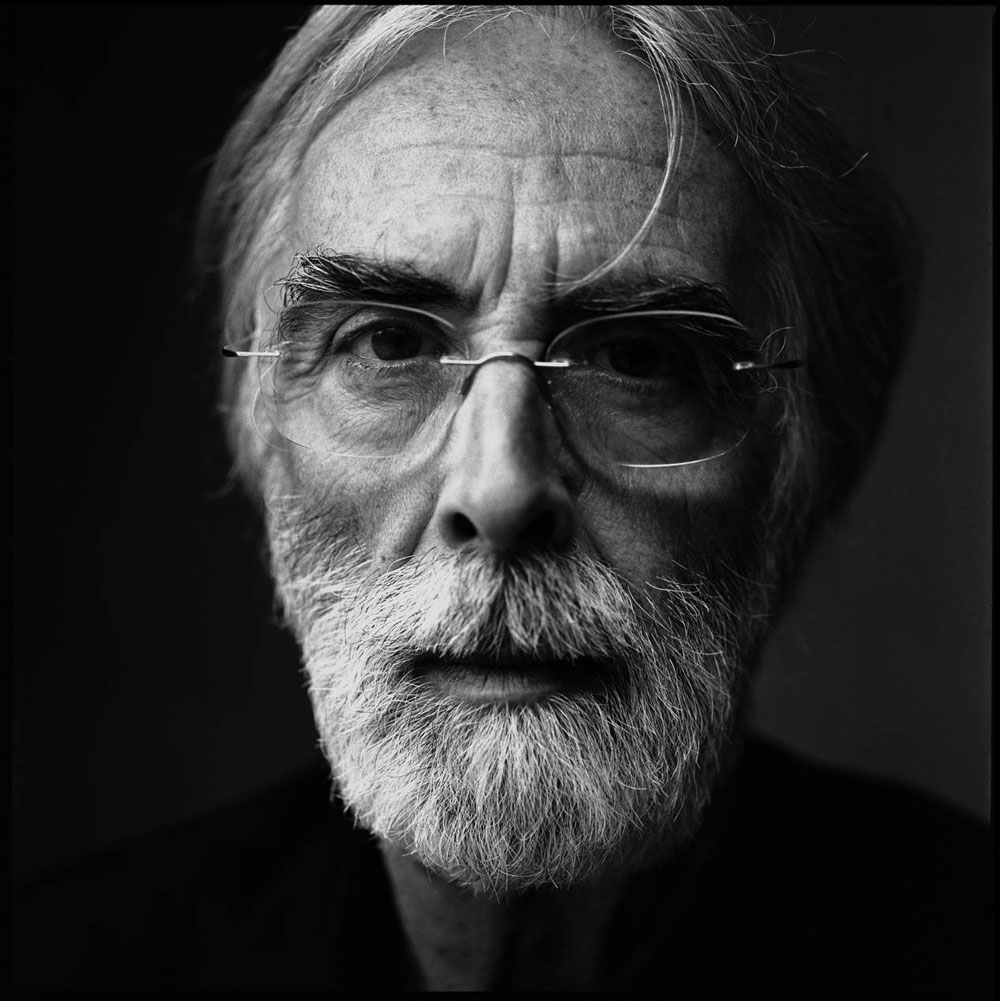 (Photo: Michael Haneke)

1. J.S. Bach "Prelude and Fogue in C Minor BMV 847" (1722)*
2. Franz Schubert  "2nd Movement "Andante Con Moto" from Piano Trio No. 2 in E Flat Major D.929  (Opus 100)" (1828)**
3. Sergei Rachmaninoff "Variations on a Theme of Corelli for piano" Opus 42 (1931)**
4. Maurice Ravel "Piano Trio In A Minor" (1914)***
*From Michael Haneke's "La Pianiste" (2001)
*From Stanley Kubrick's "Barry Lydon" (1975)
**Original Corelli composition from the Merchant Ivory production of  "Jefferson In Paris" (1995)
***From Claude Sautet's "Un coeur en hiver" (1992)
Read about "Film Music for Solo Piano, Vol.1" here.
*** THIS PERFORMANCE IS SOLD OUT ***