Ok, now we have two and a half hours till the doors open…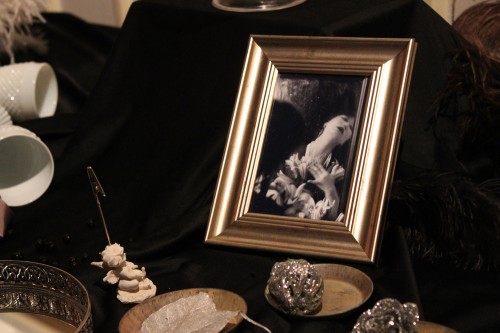 The sadistic cakes are safely arrived (All handmade by Madame S and mademoiselle).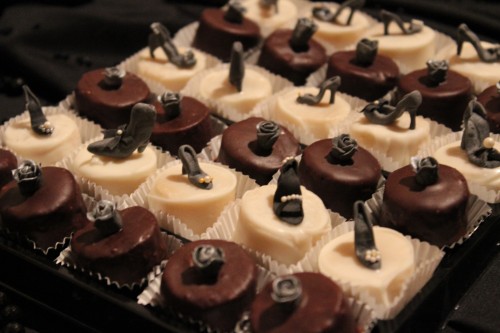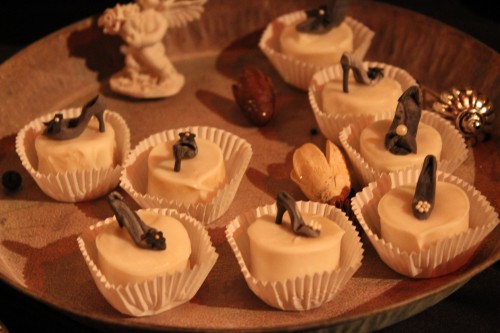 Voilà!!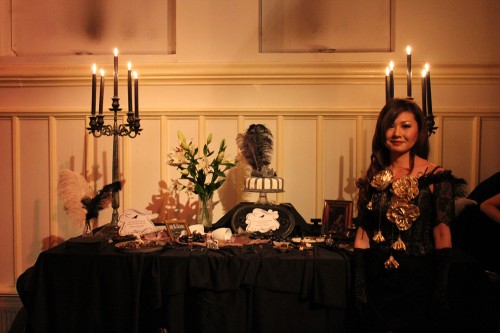 The venue setting ready.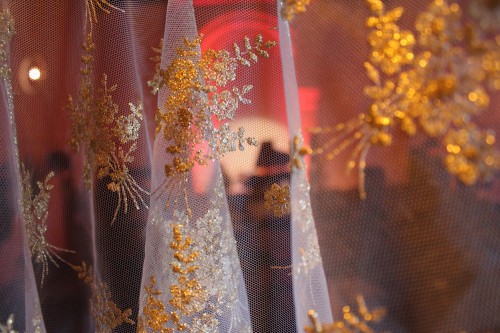 Make-up.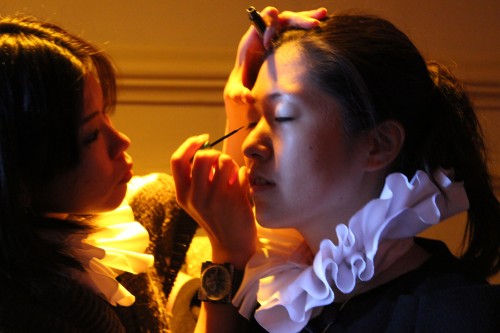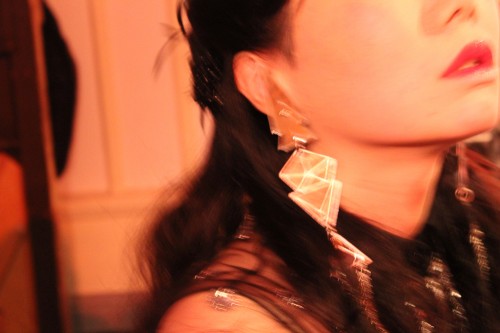 My girls dressing up with Elizabethan collar.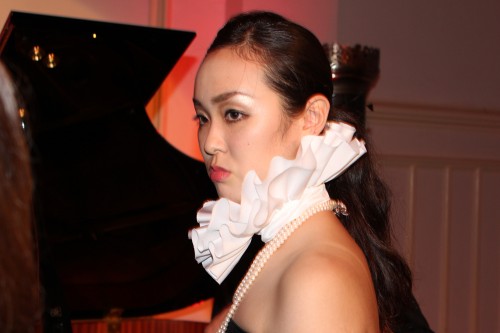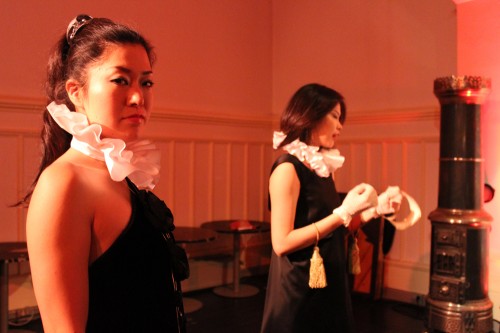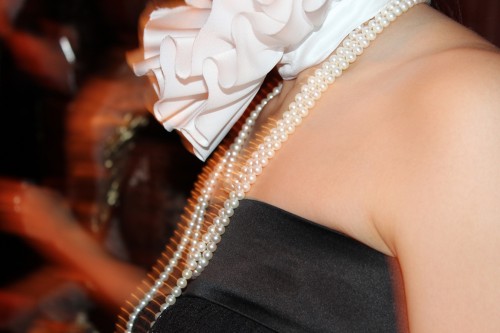 My costume today: c-minor Kimono Dress.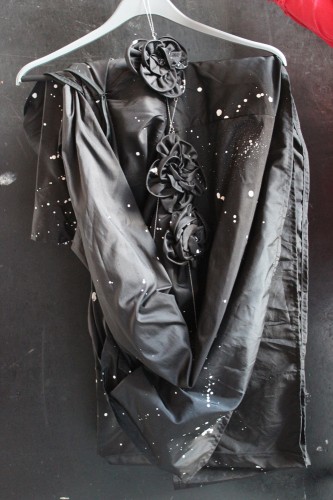 Rehearsal and rehearsal and rehearsal…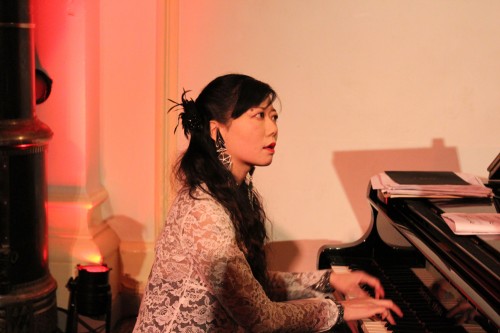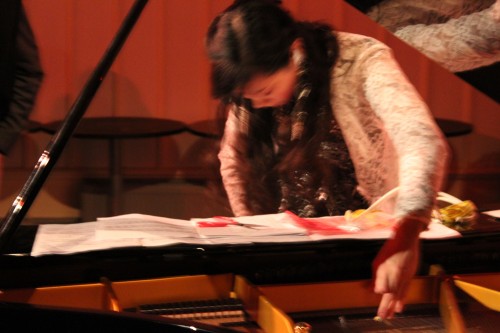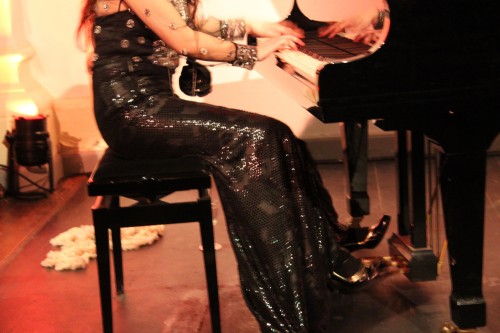 Checking the piano strings.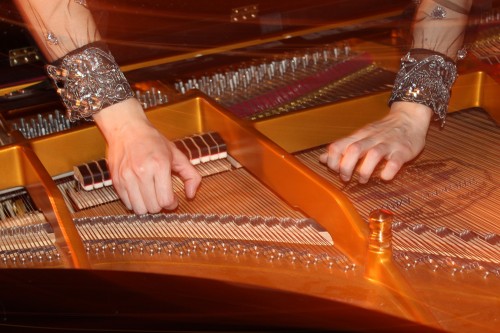 My beautiful understudy –  just in case 😉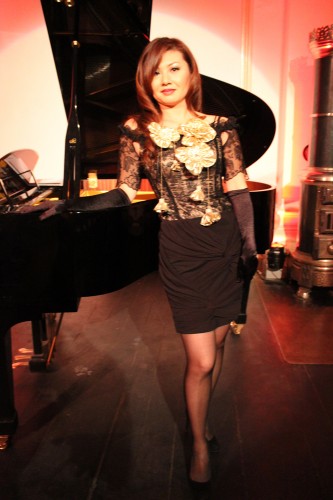 Still 10 minutes left.
Staff waiting for doors open.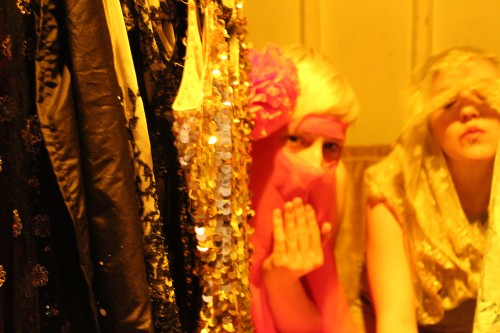 1 minute before the doors open…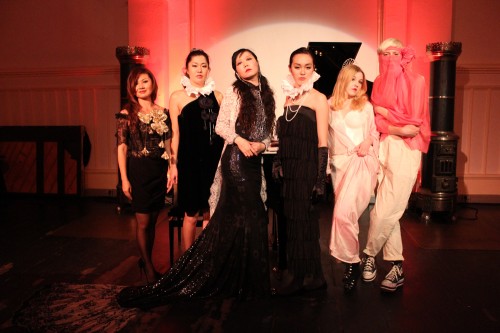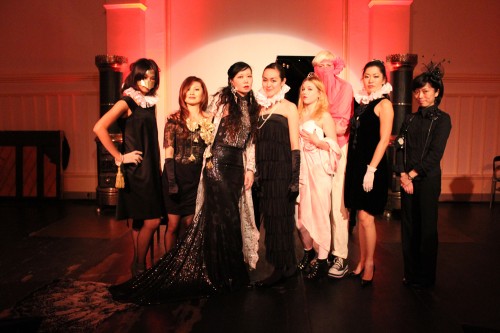 Welcome to "Masochism Tango"!!!!