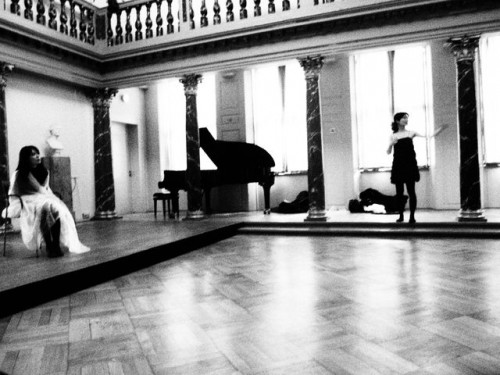 directing at Nationalmuseet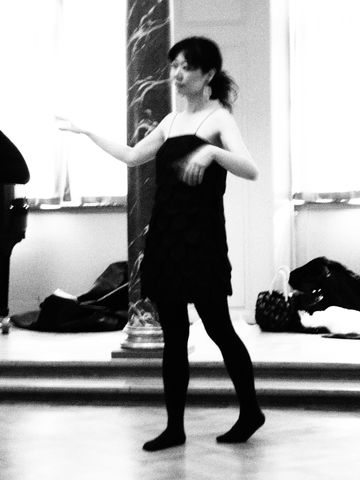 After all everyone took off the shoes including me.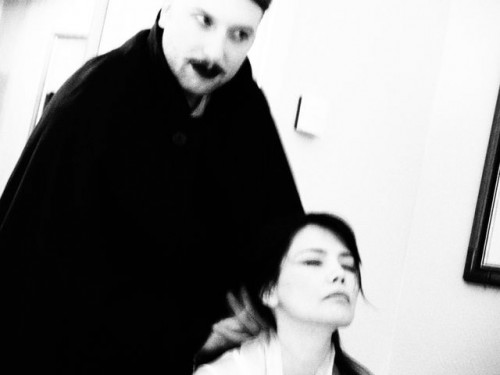 Der Räuber und Die Prinzessin (oder Der Prinz und Die …)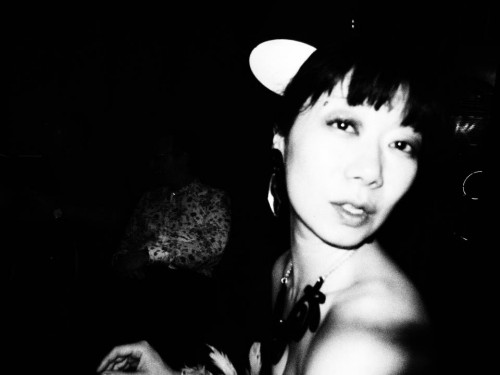 Post war period would be my next theme. Got an inspiration from the photos taken by my dear friend F. Piccoli.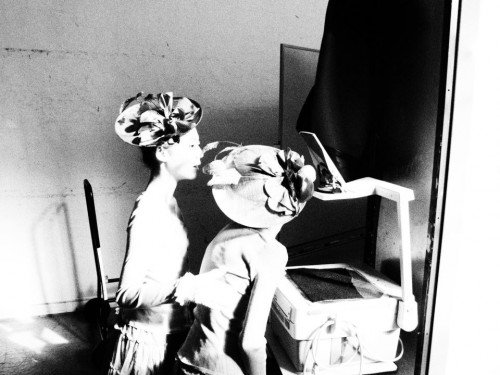 Mini actresses wearing a elegant hat.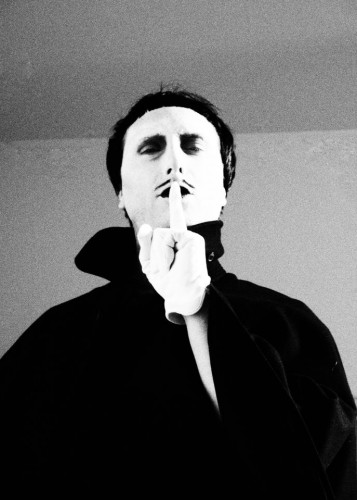 Keep it secret, or …