Sisters Academy Project : http://sistersacademy.dk/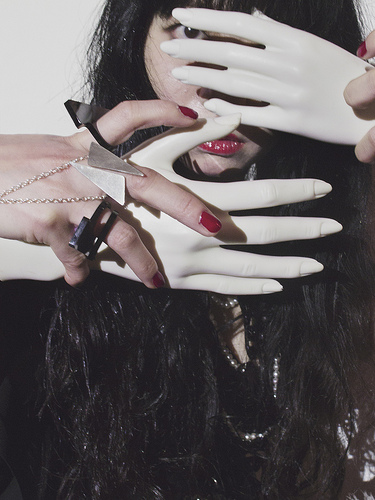 【Chain Hands Pianist】
For her playing the piano means a total catharsis. She can purify dark emotions such as fear, anxiety, grief and sorrow through the performances through the performances.

She puts some mannequin hands on the piano when he plays it. She has been hallucinated that her left hand was amputated when she was thirteen. She has been looking for her left hand since then, however, at the same time she is afraid of finding it since she thinks her performance has improved to much higher level since she lost her hand. And she would not prefer to lose her performance skill by finding her missing left hand. She finds her consolation in her mannequin hands and would like to continue living a metaphysical world.

When she plays the piano in public, she shares enormous empathy and sensibility with her audience. So does when she teaches. When she plays the piano only for herself, she enjoys the pure emotional explosion and absolute technical control.

She is always overdressed and carries a chain. The chain is her symbolic token to connect her soul and music to this current world. The chain is also used for her piano performances. Her hair is black as crows.
Her current focus is how to live in an ambivalent world and to comprehend its multiplicity.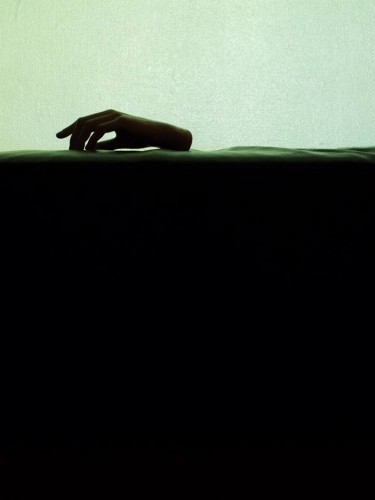 Sisters Academy takes place here: http://sistersacademy.dk/about/1-2/
Dates: from 24.02 to 07.03. 2014.
Video: http://vimeo.com/84764253