Emi Hariyama is a Japanese Ballerina, born in Osaka, Japan.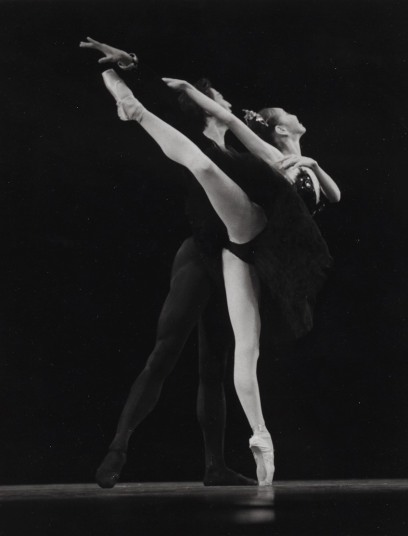 She graduated from Bolshoi Ballet School (The Moscow State Academy of Choreograph) in Moscow with top score in 1996. Afterwards, she joined the Moscow Ballet Theater and the Aalto Ballett Theater in Essen, Germany in 1997.  She joined the Russian Ballet Academy of Indiana, and there studied with Irina Korupakowa.
She was enrolled in the Ballet San Jose (founded as the San Jose Cleveland Ballet) and the Boston Ballet from from 1999 to 2001. She was invited to the Leningrad State Ballet starring as Giselle and Swan Lake.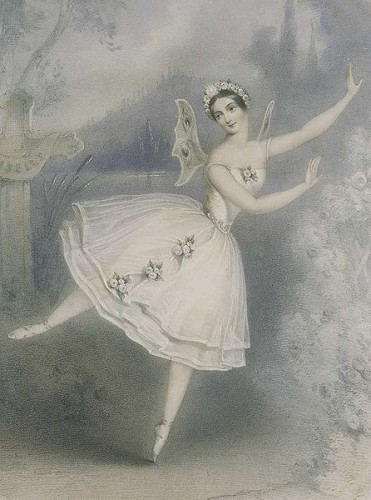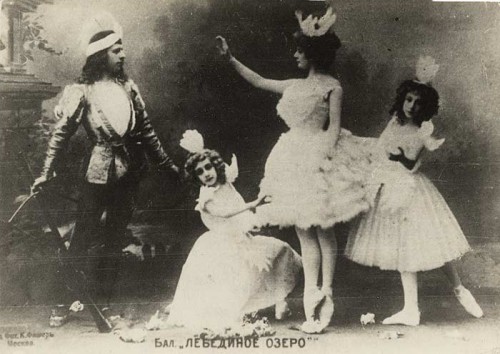 She has won numerous  international competitions, including the Special Prize at Moscow International Ballet Competition, bronze medal at New York International Ballet Competition, and a Silver Medal Winner at the International Ballet Competition in Paris (no gold was awarded) .
She serves as an ambassador of the 2003 International Year of Suita City in Osaka. She and her family are organizers of the bi-annual "Dream Concert" in Osaka. She has also been invited as a special lecturer in other parts of Japan.
She was profiled in the Japanese TV show "Jounetsu-Tairiku" about succesful Japanese artists abroad.

She has a wide range of repertoire from classical to neoclassical.
Since 2004, Emi Hariyama has been a member of "Staats Oper Unter den Linden" and "Deutsche Oper Berlin" under the direction of the maestro Vladimir Malakhov.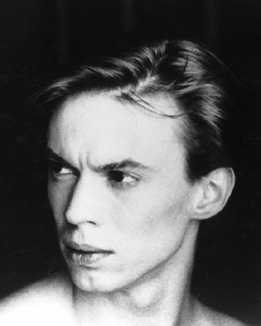 Links: